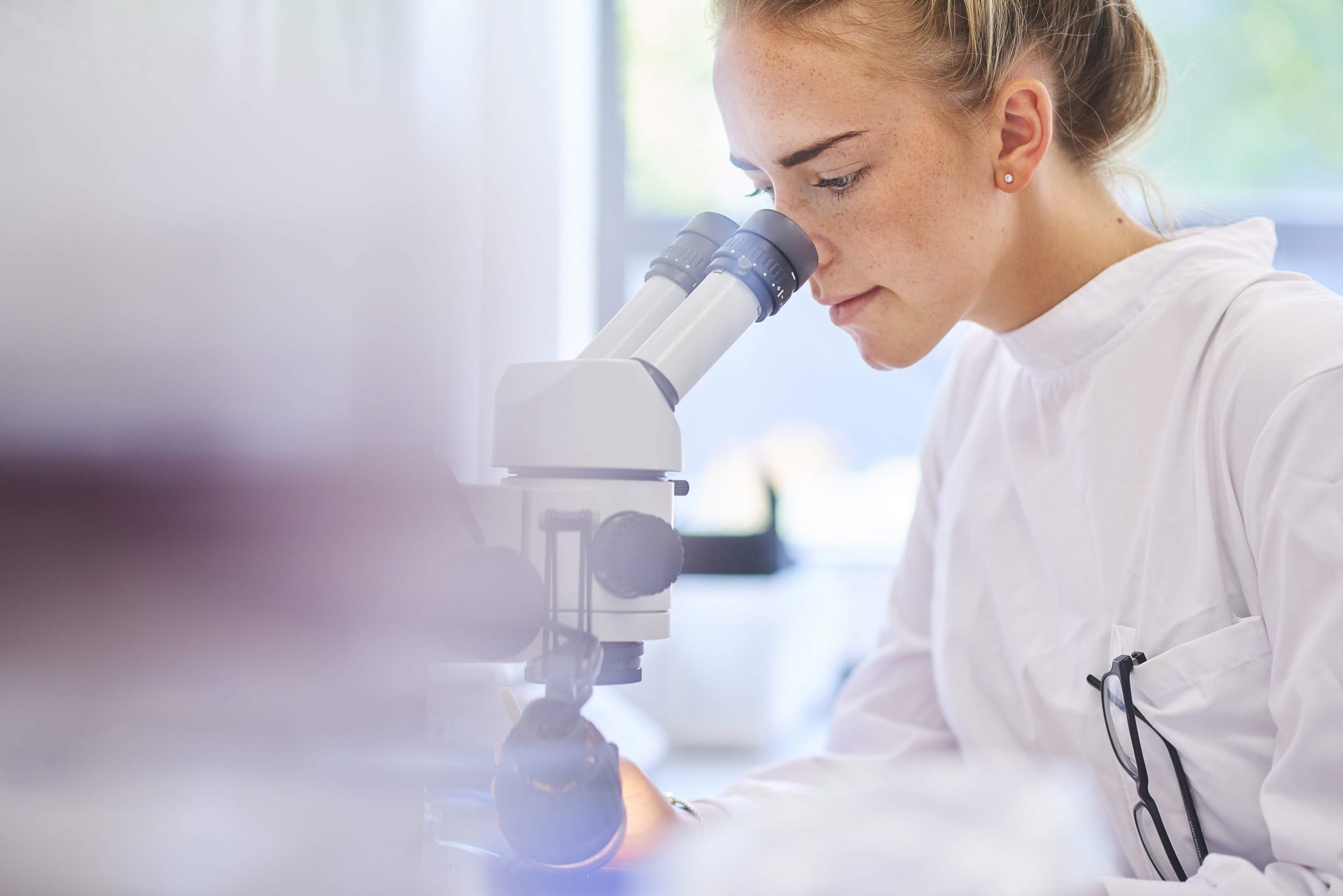 CCS projects needs specific and concrete goals
Experience from the Longship project shows that the use of specific and concrete goals early in the project phase should be given high priority.
The project goals of Longship
To achieve the societal goal, the Norwegian government has defined four effect goals.
The longship project (which is the largest climate project in Norwegian industry ever) will:
provide knowledge that shows that it is possible and safe to carry out full-scale CO₂ management
provide productivity gains for future projects through learning and scale effects
provide learning related to the regulation and incentivization of CO₂ management activities
facilitate business development
This is what the experience shows
The project goals describe the desired effect rather than specific goals. This has led to different interpretations of the project goals among the partners. On the one hand, this has enabled the partners to develop their projects to better suit their business base. On the other hand, it has led to challenging discussions between Gassnova and industrial partners regarding the desired performance that is used as a basis in the design of technical solutions.
Defining clear project goals, for example by using the SMART principle and ensuring alignment between all project stakeholders, should be a high priority at an early stage. This is especially relevant for projects with a complex stakeholder picture, which is usually the case with CCS projects.