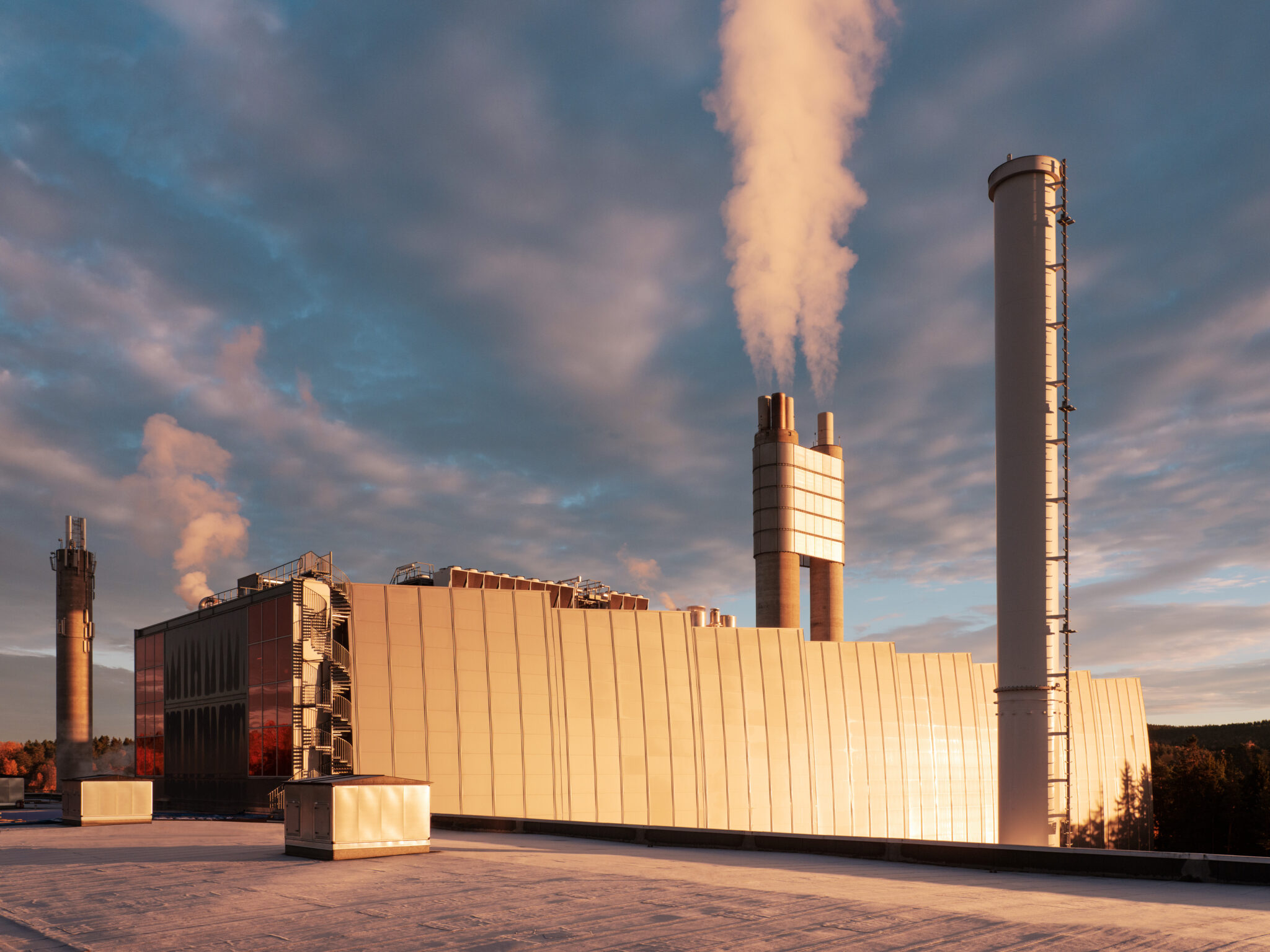 Celsio puts Klemetsrud carbon capture project on hold
An updated cost estimate from Hafslund Oslo Celsio shows that the carbon capture project at its Klemetsrud site will exceed the maximum budget stipulated in its government funding agreement. Celsio is now seeking to place the project on hold and will work to reduce costs.
On 5 April, Celsio submitted its biannual cost and uncertainty analysis under the terms of its government funding agreement. This analysis sets out significant cost overruns and delays.
Good dialogue
– "We raised our concerns last November and asked Celsio to consider putting the project on hold. Celsio has now concluded that it would be sensible to do so," says Roy Vardheim, Gassnova CEO.
Hafslund Oslo Celsio is responsible for the implementation of the carbon capture project. In light of the fact that the Norwegian government is contributing a significant proportion of the project's financing, Celsio signed a funding agreement with the government to regulate their relationship. Gassnova is responsible for monitoring Celsio's project management and overseeing the terms of the grant agreement on behalf of the government, including its cost and risk management.
– "We have maintained an open channel with Celsio that has been characterised by good dialogue throughout a series of monitoring activities during the winter. These have included a third party audit and a maturity study under the auspices of DNV," says Vardheim.
Different roles
When the maximum budget in a government funding agreement is exceeded, the government is not obliged to contribute further financing but the parties are jointly obliged to seek out a mutually agreeable solution on behalf of the project. The parties will enter into dialogue on the road ahead for the project.
According to a press release from Celsio, the project will enter a 12-month cost reduction period. The company and its owners still wish to see the project through to completion, but they will be investing time in finding solutions that reduce the associated costs.
No impact on the completion of Longship
The changes to Celsio's project will not have any impact on the completion of Longship as a whole chain for the capture, transportation and storage of CO2. The Heidelberg Materials and Northern Lights projects have both passed the halfway point in their construction process and will be in a position to capture and store CO2 from 2025.
Press contact:
Camilla Bergsli
cb@gassnova.no
+47 99 69 11 85