Lessons Learned reports
Here you will find the industrial partners lessons learned reports.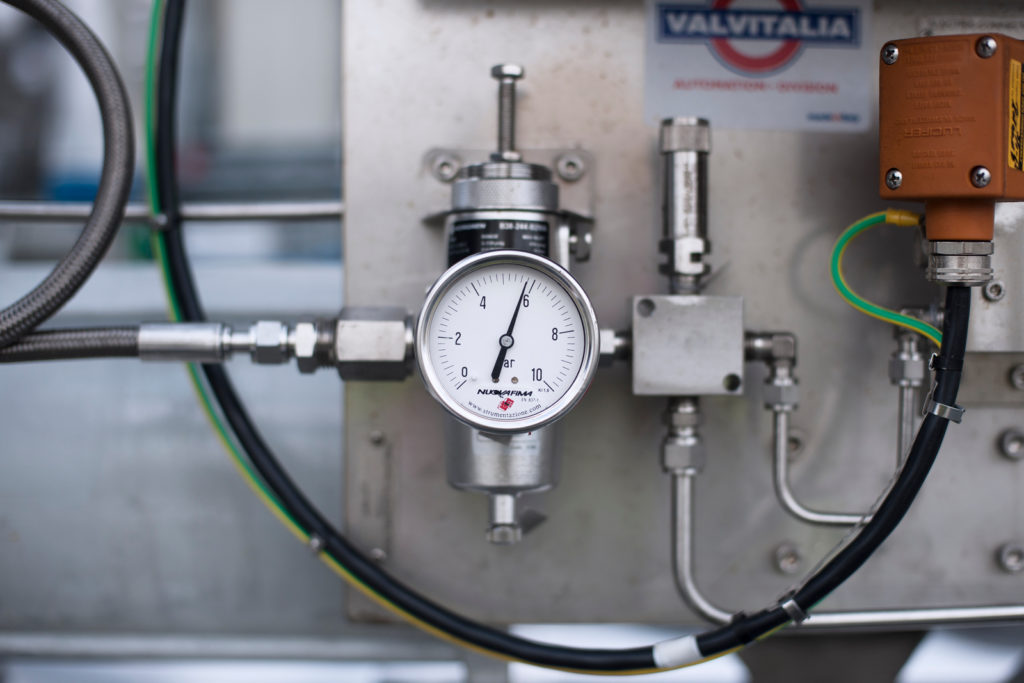 Fortum Oslo Varme's Lessons Learned
The Fortum Oslo Varme (now Hafslund Oslo Celsio) Longship Oslo Carbon Removal (LOOCR) project has learned important lessons during the concept, FEED and Interim phases which can be of value for future CCS projects.
This report documents the major learning points collected by the FOV LOOCR project so far, and suggested learning points that other CCS projects and future developments can use.