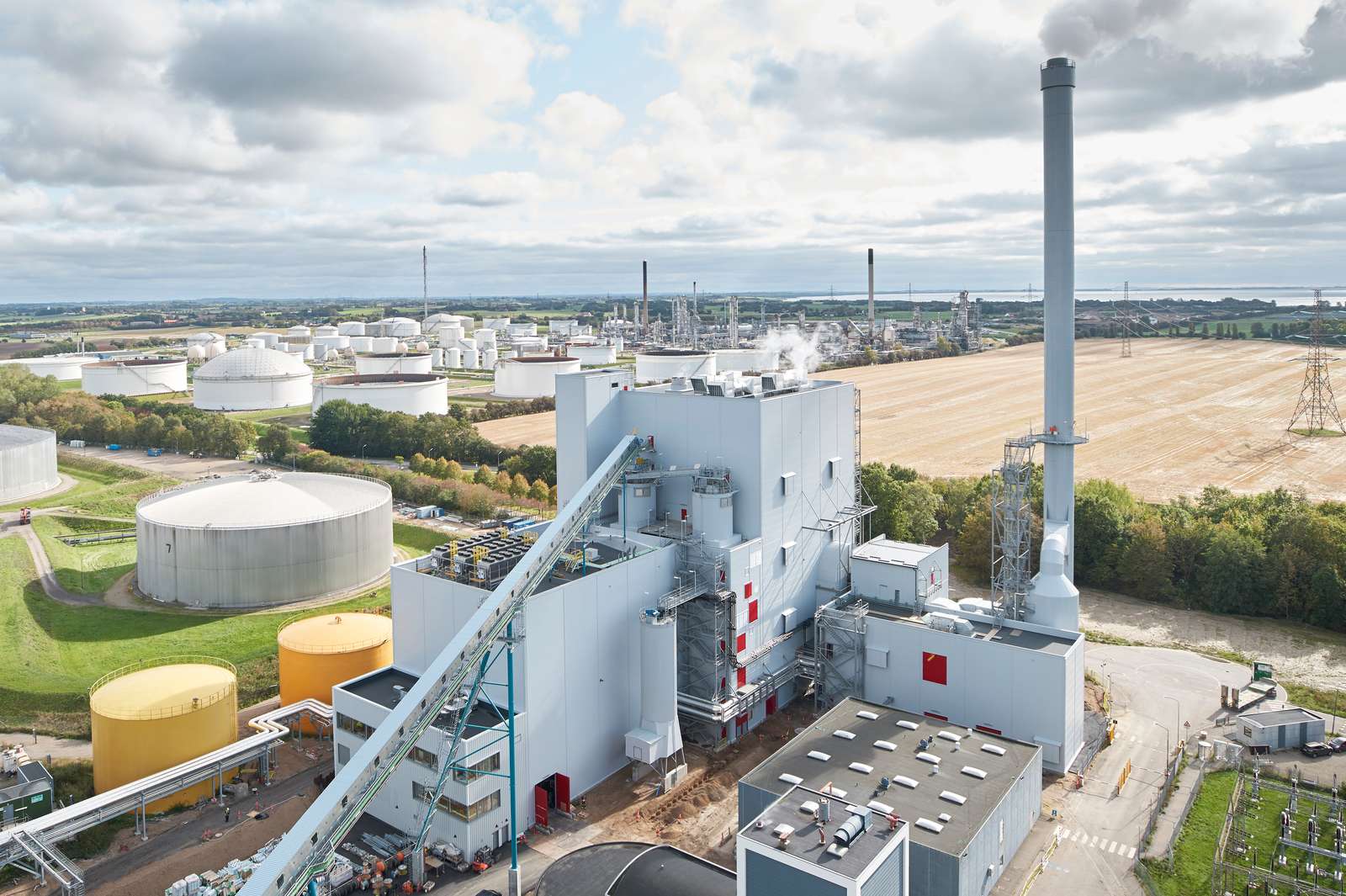 Northern Lights signed agreement with Ørsted
This agreement represents a major milestone for Northern Lights JV and is an essential step for creating a commercial market for CCS in Europe.
Northern Lights JV and Ørsted announce the signing of a CO2 Transport and Services Agreement (TSA) to store 430,000 tonnes biogenic CO2 emissions per year from two power plants in Denmark.
Source: Northern Lights
From 2026 Northern Lights will be shipping the first cargo of biogenic CO2 from Denmark to Norway
"We are very pleased that Ørsted has selected Northern Lights as CO2 tranport and storage provider. Ørsted is our second commercial customer who, together with Yara, gives us the opportunity to further utilise the capacity at our storage site below the North Sea. This agreement confirms the commercial potential for CCS and demonstrates that the market for transport and storage of CO2 is evolving rapidly", says Børre Jacobsen, Managing Director of Northern Lights.
Today, Ørsted was awarded public funding from the Danish Energy Agency under the first Danish tender of the CCUS Fund to develop a CO2 capture hub for the biomass power stations Asnæs and Avedøre. The facilities will capture and liquefy 430,000 tonnes of biogenic CO2 per year. Northern Lights will transport the liquefied CO2 by ship for permanent offshore storage below the North Sea.