Gassnova's reports
In this section you will find Gassnova's reports to the Ministry of Petroleum and Energy from the FEED phase and Gassnova's lessons learned report.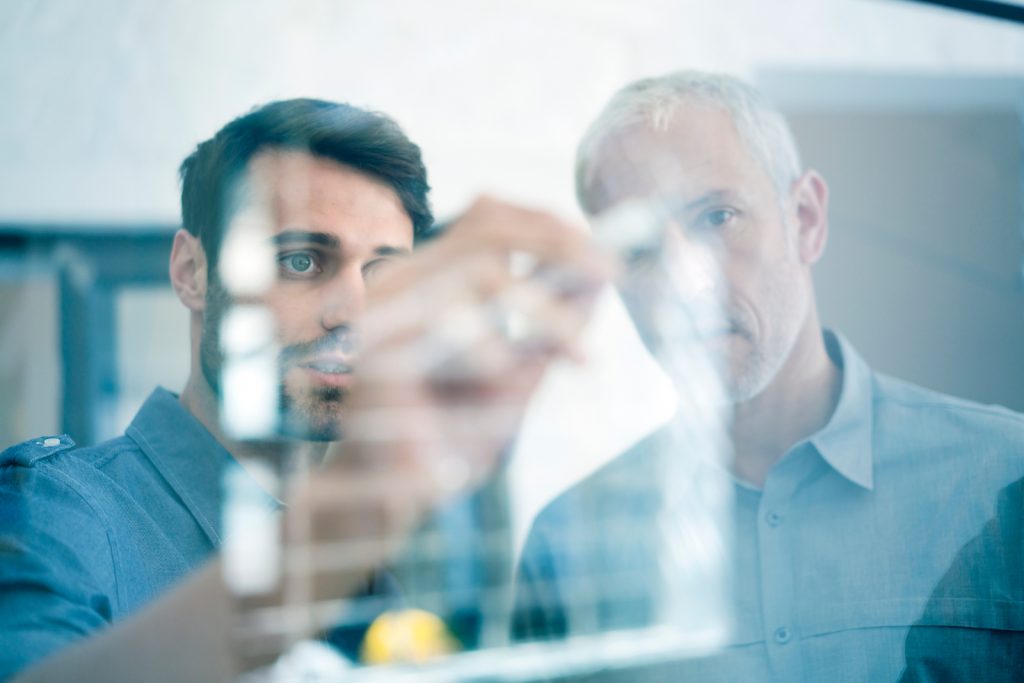 Key learnings
The document below presents key learnings from the development of Longship from the pre-feasibility study in 2014 up to completed FEED studies and the industrial partners FID's in 2020.
Gassnova's full chain CCS report describes the different CCS chain alteratives and costs i.a. The cost estimates in this report is not latest estimates.
Full chain report
Evaluation report
Gassnova's evaluation of Fortum Oslo Varme's and Norcem's FEED reports.
Benefits realisation
A working program set up to achieve the Norwegian state's project goals has been named "benefits realisation". All industrial partners are involved in this program and Gassnova is coordinating the work.
Evaluated the Northern Lights' FEED report
Gassnova has evaluated the Northern Lights' FEED report.
CO2 footprint
In cooperation with DNV GL and Carbon Limits AS, Gassnova has developed a tool to calculate the amount of CO2 emitted during any given CCS operation and calculated the CO2 footprint for the alternative CCS chains in the Norwegian project. In september 2020 FOV asked to revise its input data for the footprint calculations.