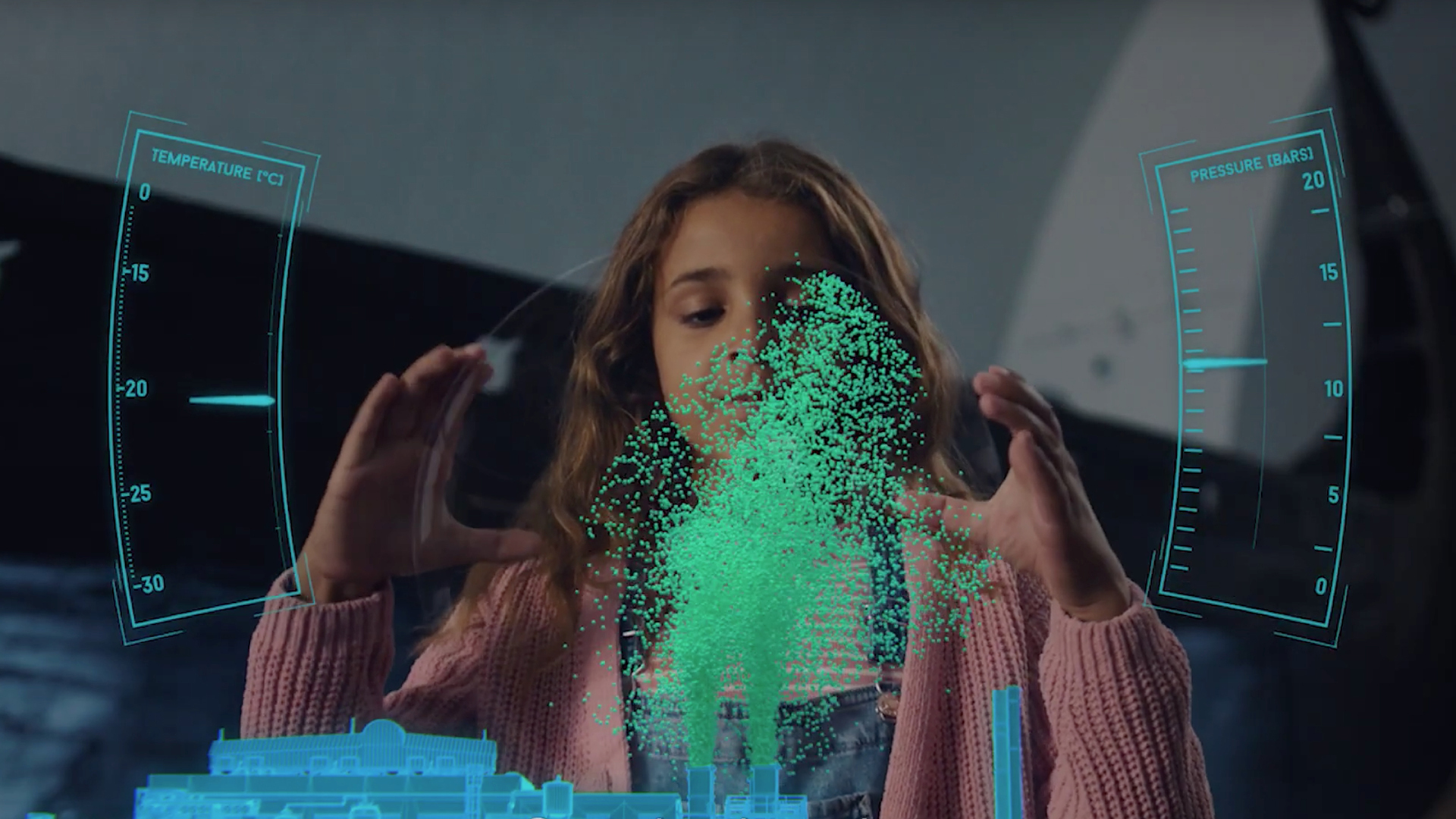 The film about Longship
The biggest climate project ever undertaken by Norwegian industry has a name: Longship. It is one of the first projects in the world to develop the infrastructure to permanently store significant amounts of carbon two to three kilometres beneath the North Sea seabed.
The film about Longship was produced by the Maverix production company, and was shot in summer 2021 at the Viking Ship Museum in Bygdøy. The film was released in Norwegian, English, German and French. It was also shown at Expo 2020 Dubai in the Norway Pavilion.