CO₂ transport and storage: Northern Lights
Northern Lights is owned by, Equinor, Shell and TotalEnergies. They will build an open access CO2 transport and storage infrastructure that provides capacity above and beyond what is required for the Heidelberg Materials and Hafslund Oslo Celsio capture sites.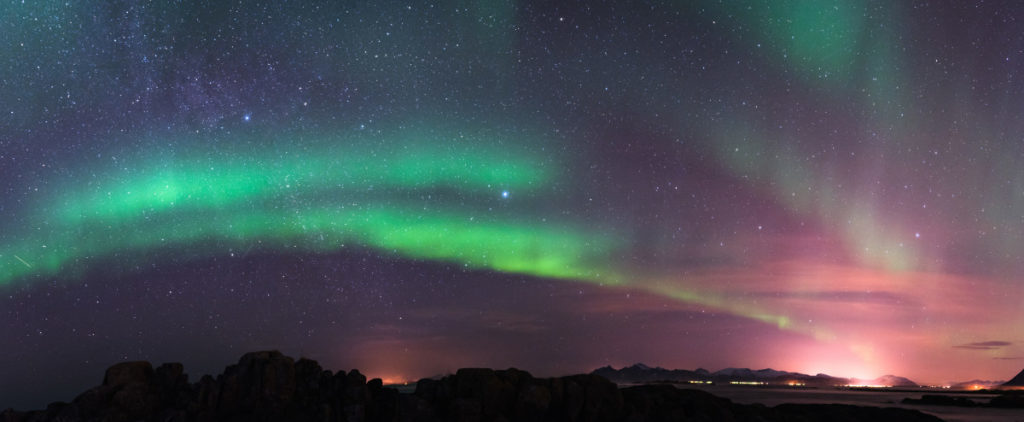 Northern Lights will transport the CO2 by tankship from the capture locations to the purpose-built receiving terminal near Bergen on the west coast of Norway.
As a part of the Longship CCS project, we share the experience from previous and ongoing CCS projects like Northern Lights. By increasing the knowledge of CCS technologies, we aim to speed up the development and demonstrate that carbon capture and storage can be executed at large scale.
The Northern Lights project is developing a CCS technology where the CO2 will be stored in pressurized tanks before being pumped offshore through a pipeline to one or more injection wells that are located below the seabed. No offshore platform is required for these wells and they will be controlled using existing oil and gas infrastructure on the Norwegian continental shelf. Much of the design and operations of these facilities is similar to the ones used for liquid petroleum gas (LPG).
Space to grow – CO2 transportation from across Europe
Given the ambition to transport CO2 from across the European Continent, the receiving terminal has been designed with future expansion in mind. The number of pressure tanks can be increased and there is even an option for building a second jetty to be able to receive two tankers at a time. The pipeline from the receiving terminal can transport the volumes of CO2 required and additional wells can be connected to the end of the pipeline.
Regulation
Equinor was awarded a permit to develop the CO2 storage site on behalf of the Northern Lights consortium in January 2019. The acreage lies to the south of the giant Troll hydrocarbon field, west of Bergen, and represents a prime location for the geological storage of CO2 deep below the seafloor.
"The process of CO2 storage makes use of the pore-space in sedimentary rocks on the Norwegian Continental Shelf."
Northern Lights drilled a well to confirm the properties of the storage reservoir in Q1 2020 and this will also serve as the injector well once CO2 starts flowing from the capture plants when the project begins.

However, before injection of CO2 can commence, the Northern Lights consortium will also need to obtain a CO2 Storage permit from the Environmental Protection Agency, which has a mandate to protect the natural environment on the seafloor and in the sea itself.

In order to adhere to the regulations that come with these permits, Equinor and their partners will put in place a robust monitoring system, similar to the ones they have used for many years at the Sleipner and Snøhvit storage fields.
Visit Northern Lights' website for more information.