15 years' work behind the Longship storage site
Gassnova, Equinor and the Norwegian Petroleum Directorate have for many years collaborated on the development of the subsea CO2 storage that the Longship project will use.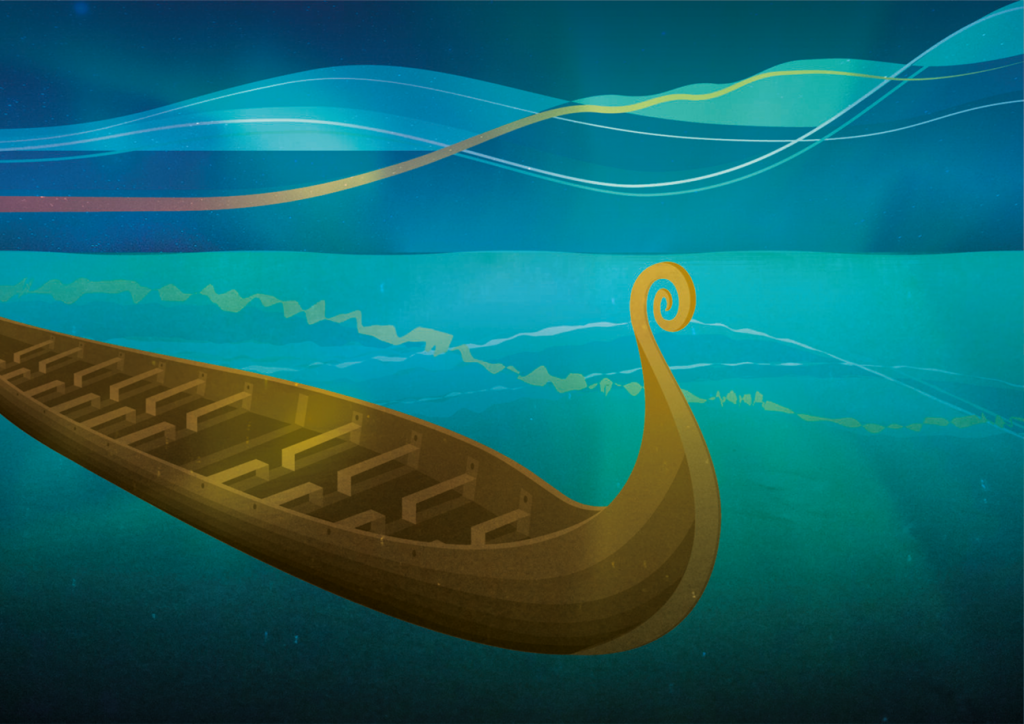 About Longship
On September 21st this year, the Norwegian authorities "launched" the Norwegian CCS value chain project "Longship", which includes capture, transport and storage of CO2.
Stored in the Johansen formation
The CO2 will be stored in the Johansen formation south of the Troll field, and behind the establishment of this storage is many years of work.

Norway has extensive experience with storage of CO2 in geological structures. Since 1996, about one million tonnes of CO2 have been captured each year from the hydrocarbon gas produced on the Sleipner West field in the North Sea.

The CO2 storage in the Johansen formation in exploitation permit 001 (EL001) will be the third subsea CO2 storage developed in Norway.

It can take several years to mature a possible CO2 storage until it is ready to receive an injection of CO2 . The timeline presented in the article below shows all the measures taken prior to the decision to submit a plan for development and operation (PDO) for transport – and the storage part of the project – with the name Northern Lights.

The process of finding a possible CO2 storage facility for the Longship project began with a review of the Norwegian continental shelf in 2007. This was then matured through several stages, and will continue in the future as more CO2 storage facilities are expected to be developed.
The whole story – 2005-2020
Read the whole story, including the most important steps in the process of finding a possible CO2 storage, described in chronological order.