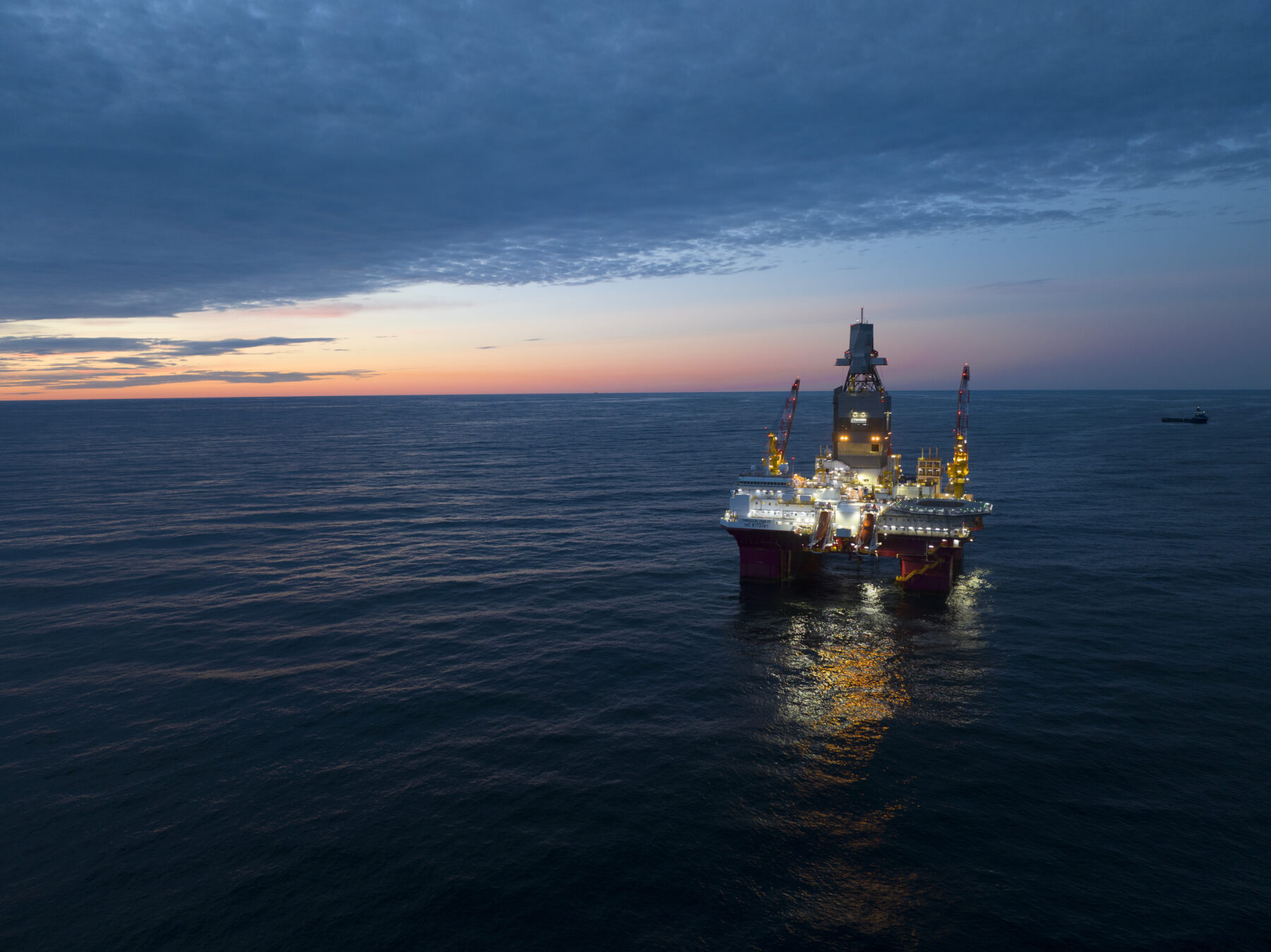 Transocean Enabler. Photo: Transocean / Woldcam
Carbon storage well drilling complete
Northern Lights has announced that drilling operations for its carbon storage site in the North Sea have been successful. Preliminary results confirm a storage capacity of 5 million tons of carbon per year.
The now-complete wells are located about 70 kilometres west of Bergen in the North Sea. The drilling work began in August of this year and has recently concluded. Two wells have been drilled, one for carbon injection, and back-up well for if the primary well is not operational due to maintenance work or other reasons. The drilling of two wells side-by-side will ensure the stable injection of carbon for Northern Lights' customers when operations commence in 2024.
Annual storage capacity of 5 million tons
– We are delighted to announce that the preliminary results from our drilling operations have confirmed adequate reservoir storage capacity for phases 1 and 2 of the Northern Lights project of at least 5 million tons of carbon per year. To make the best use of this capacity, we have to drill multiple injection wells. The completion of these first drilling operations is a vital step in the right direction, says Børre Jacobsen, CEO of Northern Lights, in a press release.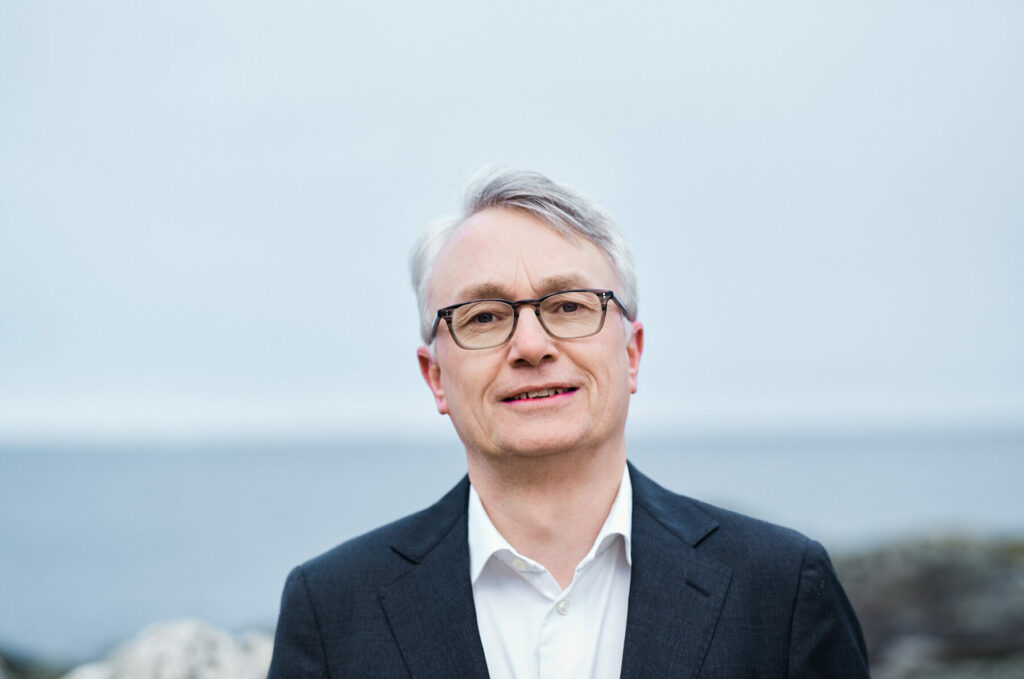 The well is suitable for safe carbon storage
The area where the drilling took place sits within the EL001 licence that Northern Lights was awarded in 2019. In 2020, Northern Lights began its first drilling operations, which confirmed that the reservoir at the Johansen Formation was suitable for safe and permanent carbon storage.
The wells were drilled in accordance with the Norwegian Carbon Storage Regulations. The work was carried out by the Transocean Enabler rig, and operations were headed by Equinor on behalf of Northern Lights. Northern Lights is a part of the Norwegian Longship CCS project.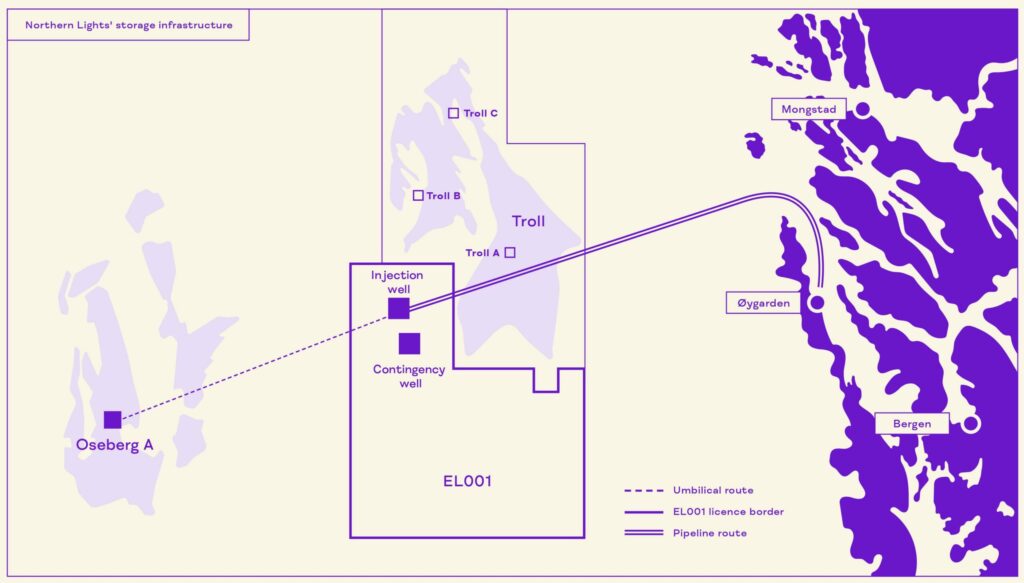 Source: Northern Lights