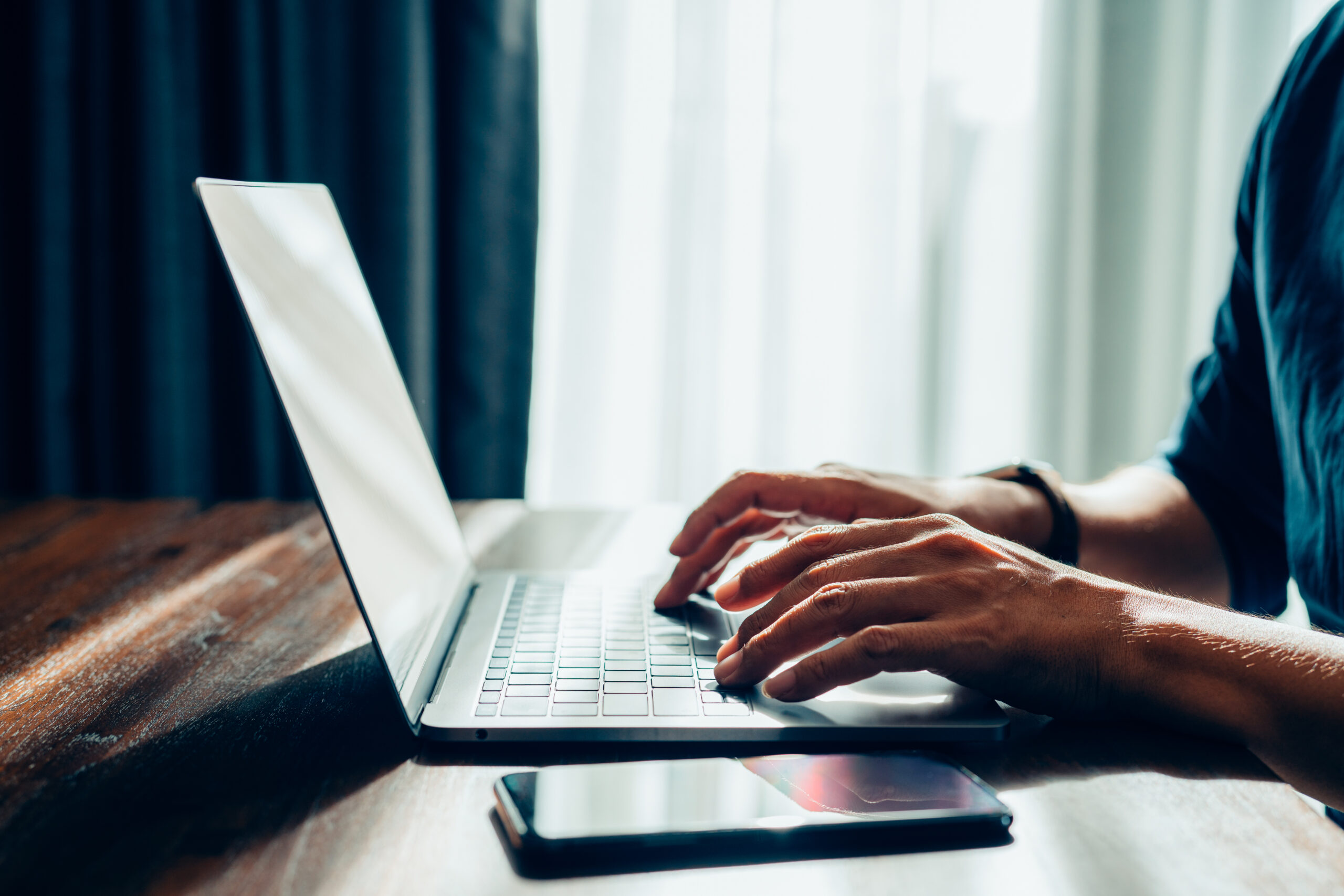 New report from Gassnova about Longship
The report about regulatory lessons from the CCS project Longship is released
The report "Regulatory lessons learned from Longship" is written by Gassnova. In this report the regulatory issues and challenges facing Longship and how these are resolved are discussed in light of the state's different roles.
– We are very pleased that we now can share this report which we believe will be useful for everyone working in developing CCS, both on the government side and in the industry. The regulatory learning from Longship is important to facilitate the development of new projects within CCS, says Roy Vardheim, CEO of Gassnova.
The report is written for subsequent CCS projects, government actors and others working to facilitate CCS projects.